We restore and transform homes
We've a long history in sympathetically restoring victorian and classic properties into modern living spaces for our clients. We use the latest technologies to restore old properties and make them ready for the future for you and your family to grow in and enjoy.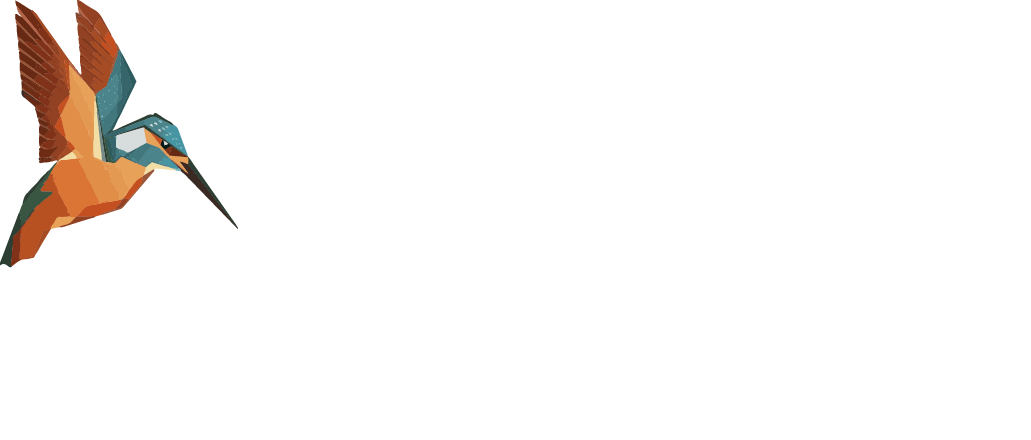 Inspire me
Discover the wide range of choices, styles and innovative ideas we've created to inspire modern living that reflects the true nature of your home.
Bespoke planning
Sometimes it's difficult to visualise your finished build.
We offer a design service to help you decide on the finer details and created the perfect outcome, rely on our experience to deliver on a fantastic home that you will love for years to come.
We're masters at design & Build