We're specialists in the conversion and restoration of Period Homes to create modern day living that reflects your lifestyle.
People are recognising the name KINGFISHER BUILDING more and more. Whilst the name is relatively new, we are actually an extremely experienced, family-run, building firm; our co-founder, who heads up our squad, has been in the building trade for 50 years.
KINGFISHER BUILDING
8 Chester Ave,
Whitehead,
Carrickfergus BT38 9QQ
ABOUT OUR COMPANY
Kingfisher is able to offer you a personalised service from an extremely experienced team. Our workforce is made up of very skilled tradesmen which enables us to deliver a bespoke package for our clients. We provide everything from consultation to initial survey and an expert design service. Where necessary, we can organise architectural plans and liaise with planning and building control on your behalf. We are well recognised for taking a project from commencement to the finished result; this takes the entire hassle and burden from our customers.
We are extremely knowledgeable in regard to all areas associated within the sphere of the  building trade. We undertake all types of construction work; old and new.  However, we have a history of specialising  in the reinstatement of older houses including listed properties . Presently, our work mainly consists of a combination of renovation work, very much preserving the old, yet, ensuring it is married well into the high standards of today's modern living. We are dedicated to meeting our customer's specific requirements. Therefore, a great deal of our work involves our custom-built service.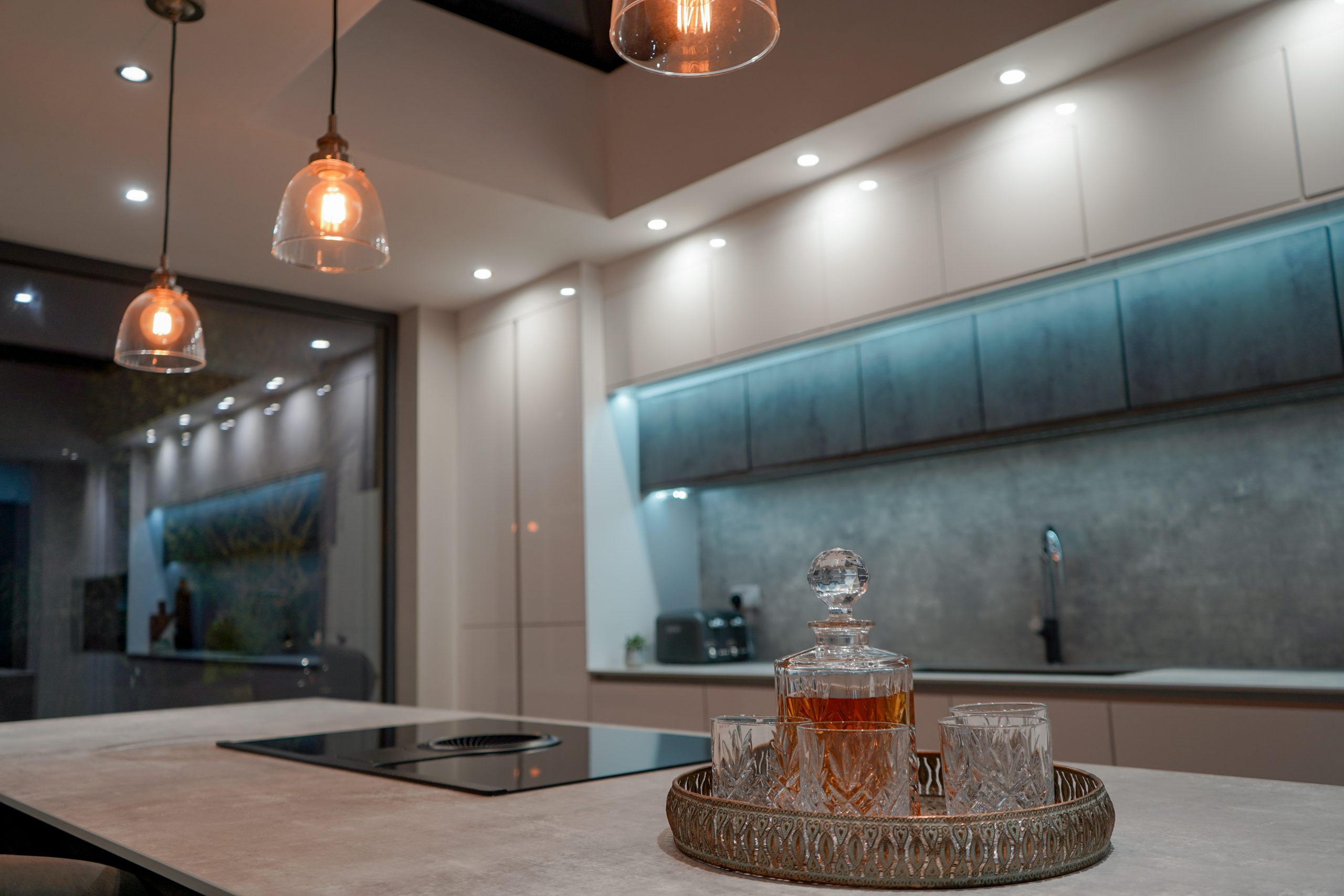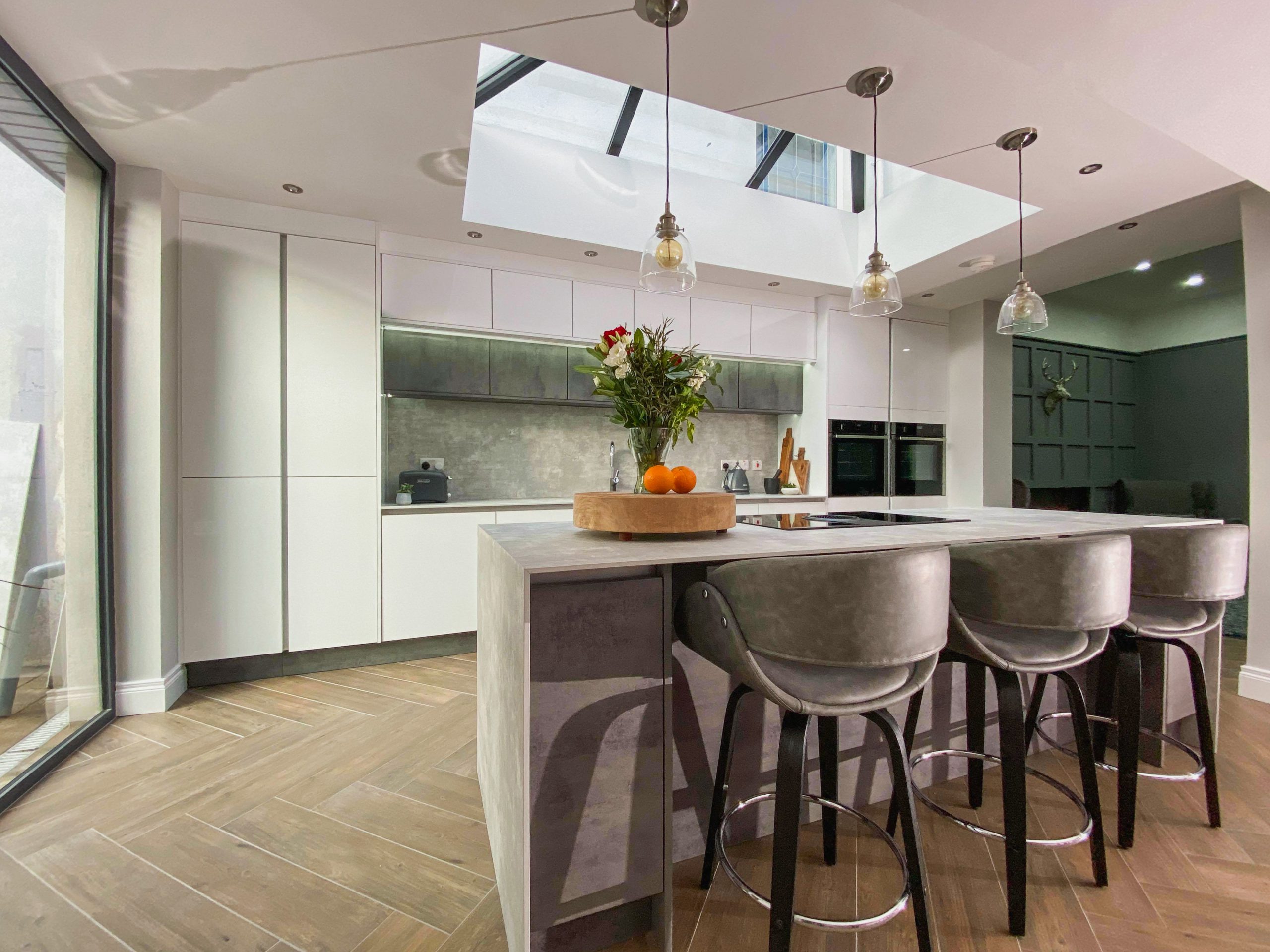 IT'S A FAMILY THING
Kingfisher have been involved in the construction industry for over fifty years and we are accustomed to providing workmanship of an exceptionally high quality. Therefore, we can assure our clients of an entirely professional service.
Our skilled tradesmen are fully qualified and very experienced. We have extensive knowledge of all aspects of the building trade.
Our workforce is made up of very capable, motivated and hardworking individuals, enabling us to provide a highly proficient service.
Kingfisher offers a building consultancy service which can provide expert advice in all areas of construction and property maintenance. We also offer an in-house design service, which can help you decide what best suits your requirements. Where necessary, we can organise an architect and are happy to liaise with planning division, building control etc. on your behalf.
WE SUPPLY & BUILD
Our tradesmen & craftsmen have worked on countless jobs, large and small, encompassing everything from major complete new builds, property restorations, conversions and extensions to minor improvements. This includes work in various settings such as private homes, places of work, schools and churches.
A unique aspect of Kingfisher is our bespoke facility. We can offer custom-made conservatories, kitchens, bathrooms, bedrooms and furniture, designed to your individual requirements.
Testimonial:
"I would have no hesitation recommending Kingfisher and in fact I will make sure I do. Your team exceeded my expectations. Thank you."
CHRIS MCCLENAGHAN - WHITEHEAD
Testimonial:
"Kingfisher took our initial ideas and designed a plan for the courtyard that superseded all our expectations. The quality of products, the workmanship and the professionalism of this family run business was second to none . Our courtyard was transformed into an amazing outdoor space which has enhanced our home and time spent as a family outside .It is admired by all who visit."
HENRY MCCRORY - BALLYCLARE
Testimonial:
"We are delighted with our new extension. We had an old area that badly needed replaced, and couldn't be happier with the work Kingfisher did. From start to finish they listened to what we wanted, gave professional advice and finished it off to an excellent standard. Highly recommended!"
DAVID SCOTT - WHITEHEAD
Book a design consultation with us: